Product Informations
Rolex Deep Sea 116660 Mark 1 Maxi Marker Dial Chromalight
Condition: Please refer to the images in the description....
100% Authentic Rolex.
14 Day Money Back Guarantee
Free Shipping within the U.S.
Feel Free to ask if this will fit your Rolex.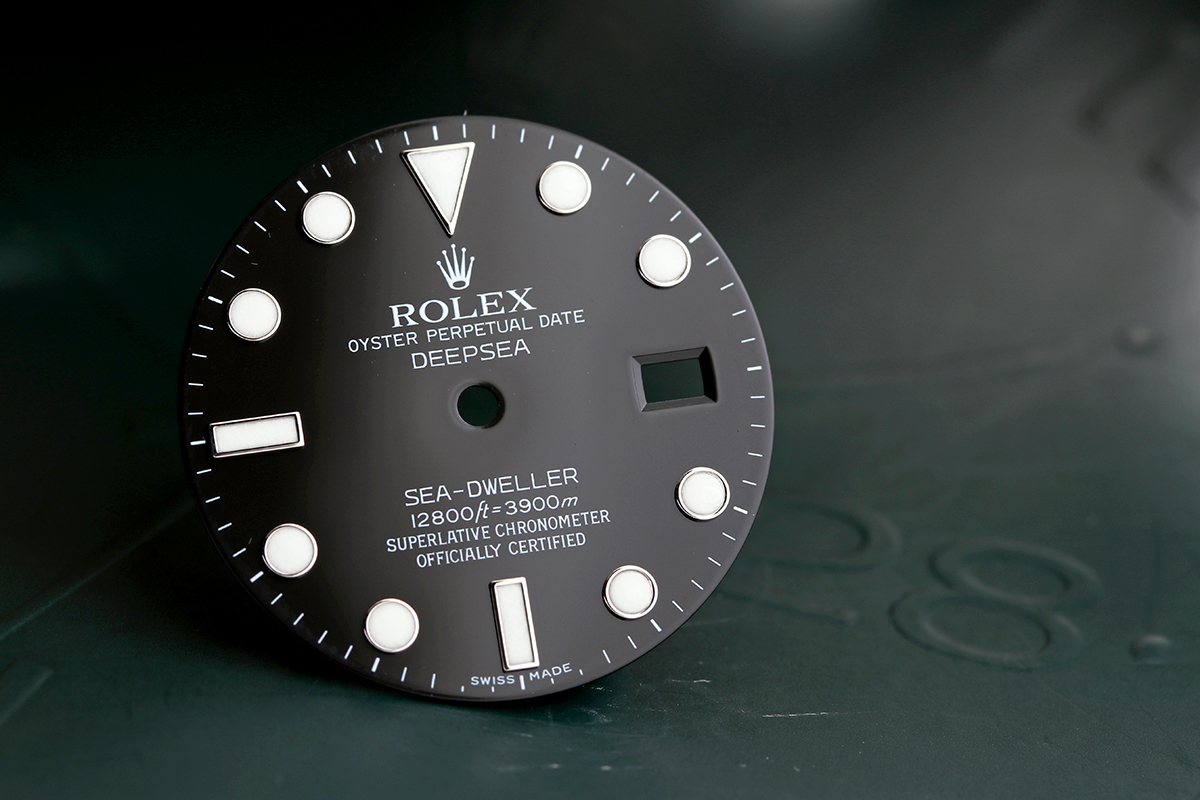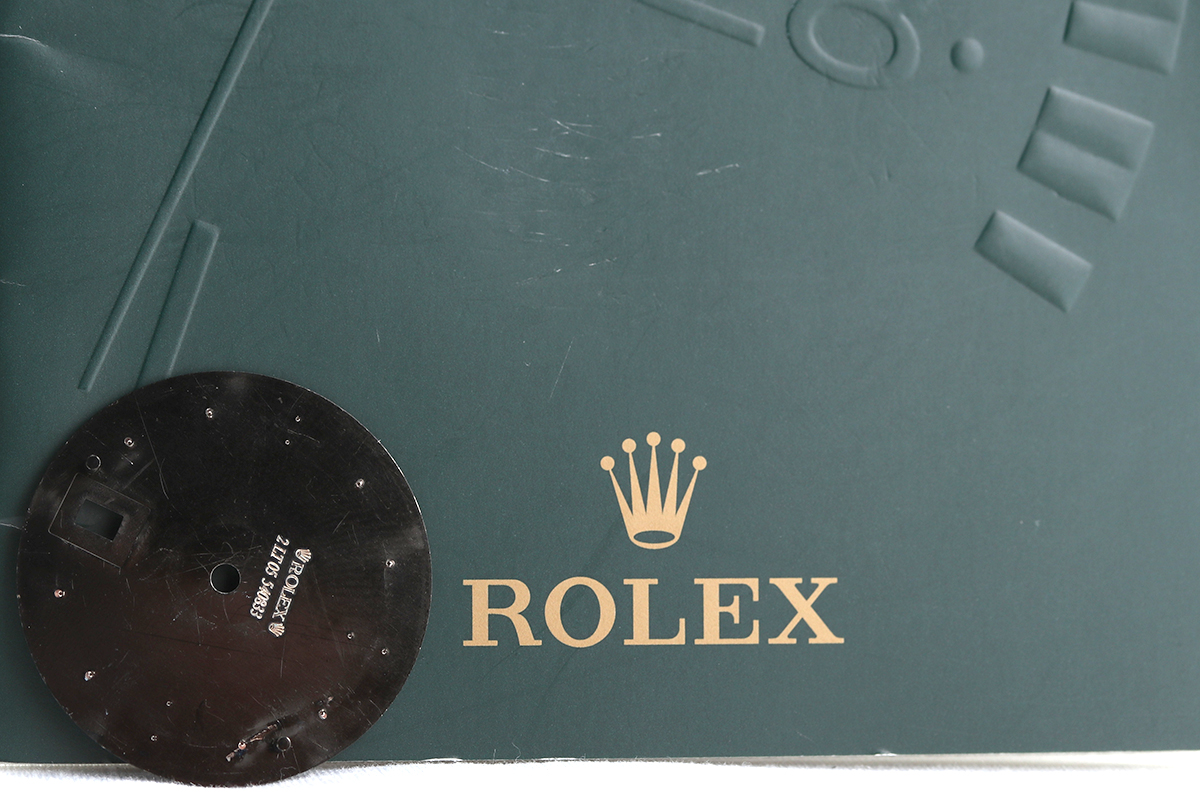 Delivery Contents
Items are securly packed and padded in a damage resistant case.
Shipping
We ship all orders out within 24-72 hours after order confirmation. US orders are usually delivered within 3-5 business days. International orders typically arrive within 5-10 days. Your packages may be subject to the customs fees and import duties of the country to which you have your order shipped. These charges are always the recipient's responsibility and are not included in the purchase price. Please contact your local customs office for duty rate details. Please allow up to an additional 5 business days for special or custom orders. Rush processing is available at an additional charge.
Returns
Every item sold comes with a 14 day money back guarantee. If for any reason you are not satisfied simply return the item for a full refund. We do not charge restocking fees of any kind. Every purchase at First Class Dials is 100% risk free.